Education
MS, Computer Science

2019 - 2021

BSc, Computer Science + Applied Math

2017 - 2021
Companies
Software Engineering Intern
[May 2020 – August 2020]
Worked on shipping team to develop engine to rapidly process rate changes (GCP, React, PHP, CI/CD)
WhatNxt CTO + Cofounder
[October 2019 – Present]
Leading team of developers to launch social travel application currently in closed-beta (React Native, AWS)
Lochkheed Martin Software Engineering Intern
[June 2019 – August 2019]
Contributed to a classified application for the P-8 Aircraft under Rotary Missions Systems (Java, Python)
Wond'ry Innovation Hub Student Ambassador
[September 2018 – May 2020]
Lead workshops, mentored students on app development, and worked on technical infrastructure)
Service Work
Change++ President/Founder
[April 2018 – October 2020]
Developing technical solutions for nonprofit organizations (React, React Native, AWS)
Led organization to complete 20 projects locally and internationally with 100+ student developers
Worked with fire chief on application to allow fire departments to autonomously control sprinkler systems
iSpace Innovation Hub Software Development Intern
[May 2018 – August 2018]
Designed a curriculum to teach programming to teachers which was adopted by the national government
Mentored a group of 30 women in application development over the course of 10 weeks
Galapagos Science Center Nashville Eagle Scout Association
[June 2017 – July 2017]
Caught, tagged, and tracked the behavior of sea turtles on San Cristobal and Floreana Island
Built an "TurtleLog" application for iOS app store for the team which allows the team to easily record key metrics needed when catching and measuring turtles
Highest award in scouting for environmental convservation work, known as the "Olympic Medal of Conservation"
Organized the planting of 500 trees, the implementation of seven fish nurseries, the removal of two acres of invasive species, and the construction of a website to inform residents of West Chester, PA about storm water management
Selected from all national silver medalists for scholarship by Campfire Club of America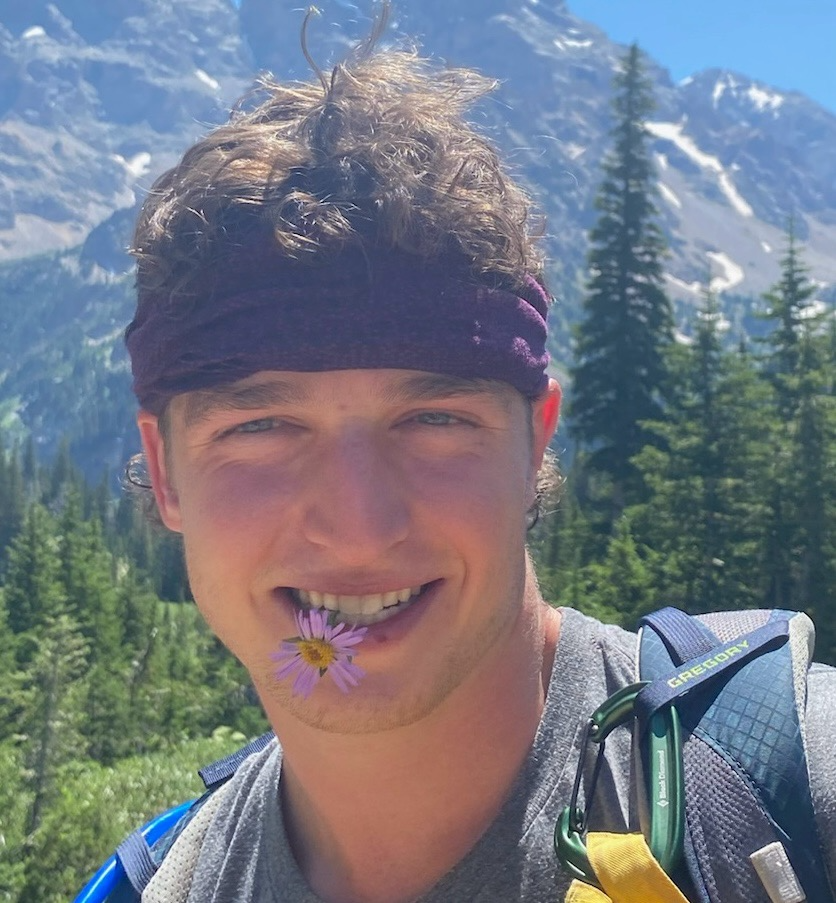 Contact Info
Awards
Top Ten Oustanding Senior Vanderbilt
October 2020
Ingram Scholarship Program
May 2017
William T Hornaday Award
November 2016
1st Place SIG Programming Competition
October 2016
Eagle Scout Rank
January 2014
Languages
JavaScript, Python, C++, C, Java, Swift
Projects
Designed to add a sense of spontaneity into modern life by planning an evening out filled with random activities.
Enhance the reading experience by selecting songs based on the mood of the text. Built for SlashHacks.
A web application that provides stock market data on every company listed on the NYSE, AMEX, and NASDAQ for the last 20 years and allows analysis with D3. Built for PennApps.
Score points on your opponenet by moving your phone to hit the ball to the opposite side of the room.